Professional performances, explosive moments, that many Viindooers talents were revealed on an extreme grand stage. All in one fantastic show - Breaking Talents, one of the outstanding activities within the framework of Viindooer Day 2022 - Break the Limit.

Breaking Talents is an opportunity for Viindooers to freely display their talents, "fire" their best stage, and at the same time increase connection, promote solidarity in each department at Viindoo.

To prepare for the show, Viindoo's "homegrown" artists utilized all the time, urgently practicing after every hard-working hour. The enthusiasm and proactiveness of the teams brought to the audience spectacular and impressive performances.

Let's review all the stages, you will see the very "artistic" quality in each person at Viindoo!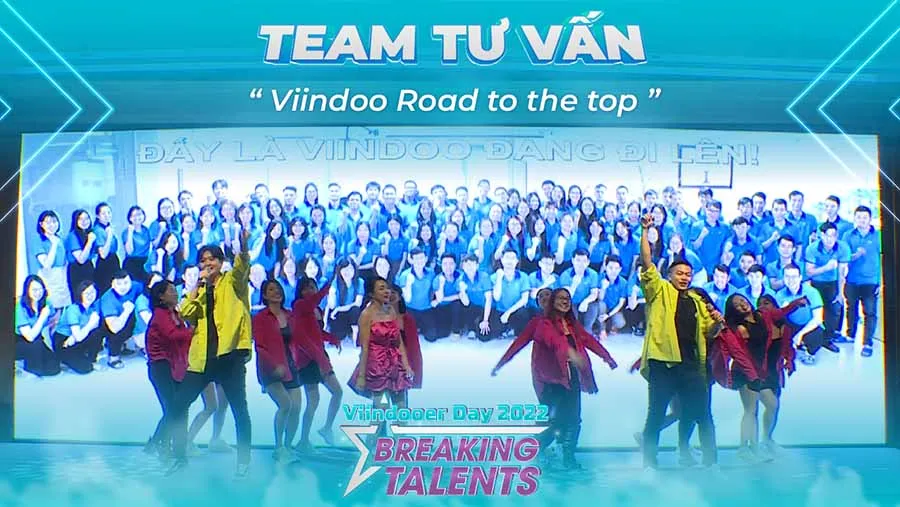 "Viindoo Road to the Top"  Consultant Team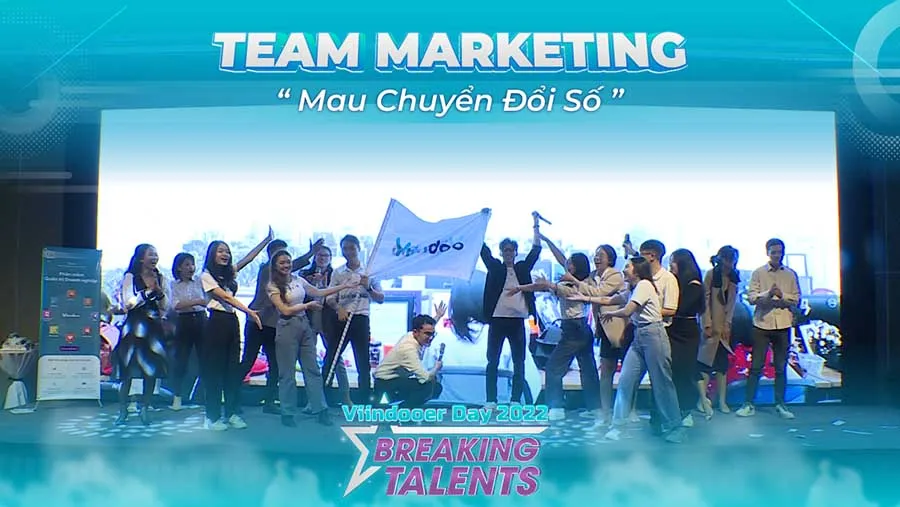 ​
"Mau Chuyển Đổi số" 
Marketing Team
"Cùng Viindoo Bứt Tốc" 
Operation Team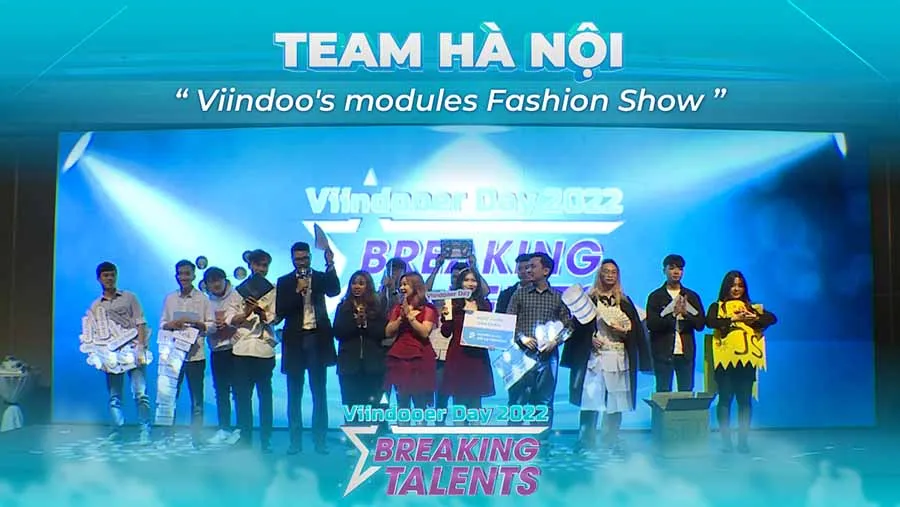 "Viindoo's Modules Fashion Show" 
Ha Noi Team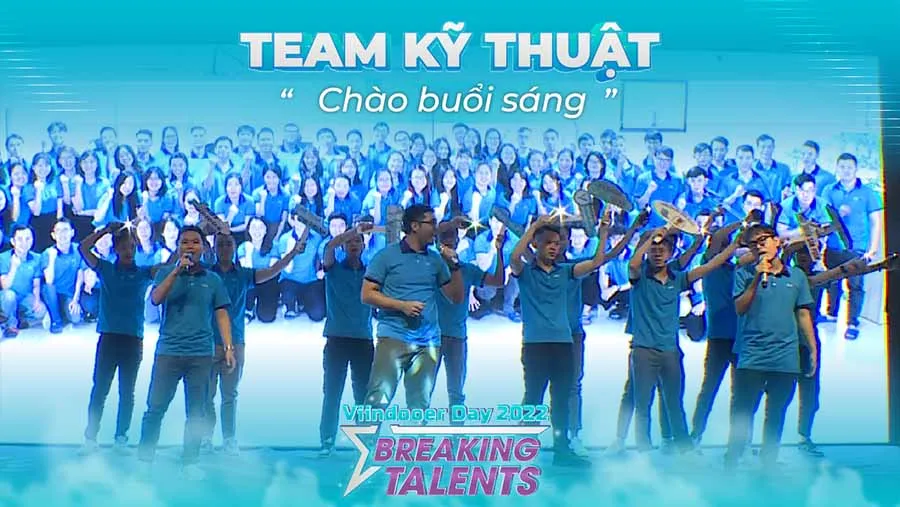 "Chào Buổi Sáng" 
Technical Team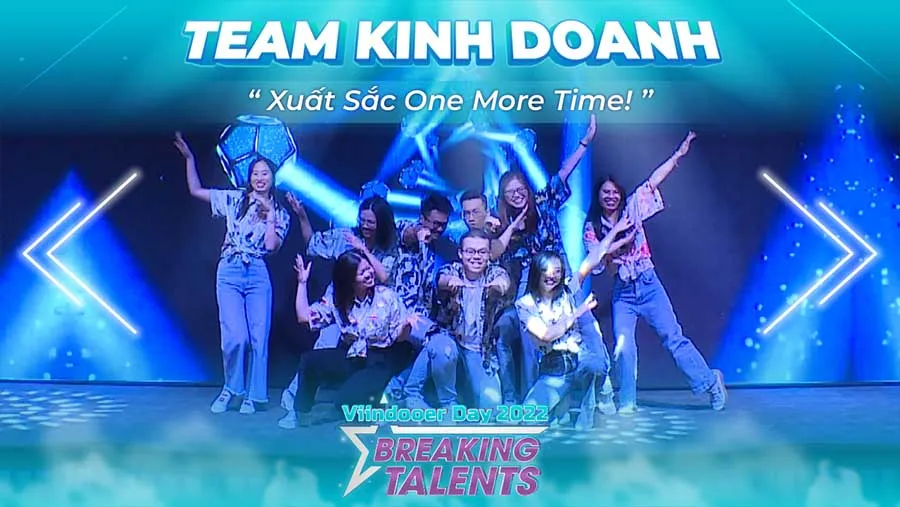 "Xuất Sắc One More Time"
Sales Team
With youth and dedication, the Viindooers altogether created attractive and creative entertainment. With the spirit of Break The Limit, all Viindooers made an indelible mark in the attendees' hearts.

Let's look forward to Viindoo's next events!